Bloomberg Intelligence chief commodity strategist Mike McGlone said that the Bitcoin (BTC) price could visit the $10,000 to $12,000 levels.
The FUD wave, which scares crypto money investors, continues this year. Successive bad scenarios and negative factors create an obstacle to the cryptocurrency market. This situation, which is called the crypto bear market, is moving downward at the slightest bad news. Bloomberg Intelligence chief commodity strategist Mike McGlone gave a bearish price, referring to current market conditions. McGlone expects between $10,000 and $12,000 for Bitcoin.
Bloomberg Strategist Makes a Bearish Forecast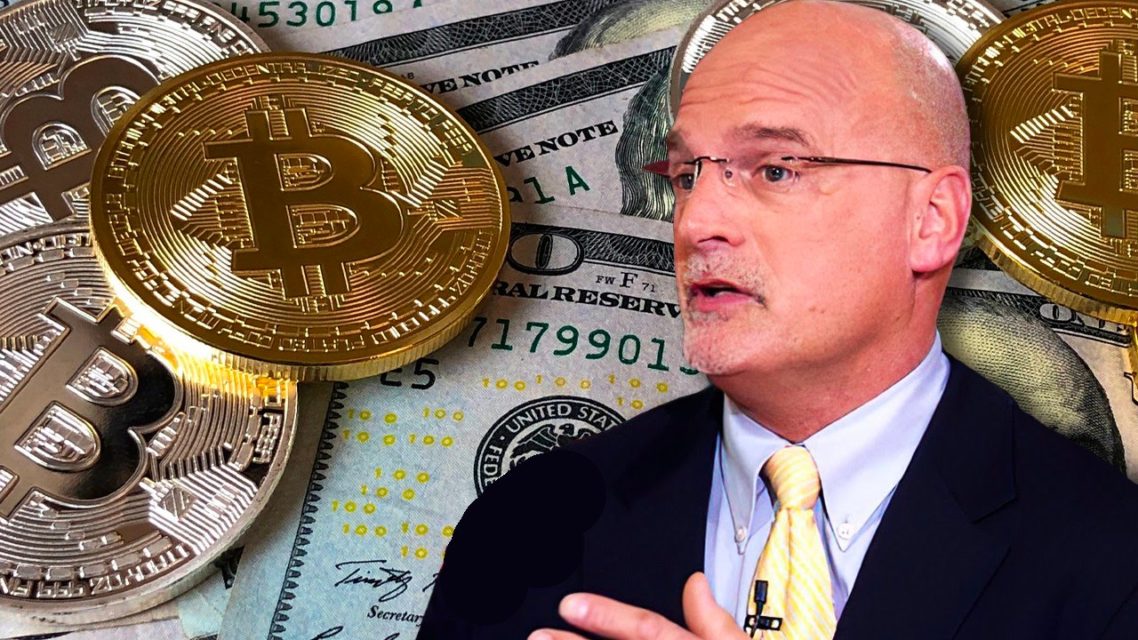 Bloomberg strategist Mike McGlone shared his thoughts on Bitcoin (BTC). McGlone thinks Bitcoin will generally see growth this year.
However, McGlone gave the message that there may be a price drop before growth. The strategist stated that with this drop, previous support points will be tested. According to McGlone, the levels of 10 thousand to 12 thousand dollars for BTC are on the table.
Speaking specifically about Bitcoin, McGlone stated that the situation in the global markets will be positive for BTC. McGlone, who published the report, thinks that Bitcoin will hit previous support points before starting to rise.
In addition, the famous strategist stated that Bitcoin will turn into digital gold, based on the Fed and the global economy.