The iPhone SE series is known as an affordable alternative to standard iPhone models. This model, which is also very popular in our country, is among the preferences of budget-friendly phone seekers.
However, sad news came about the series. According to the famous analyst Ming-Chi Kuo, who is known for his closeness to Apple, the iPhone SE series, which first appeared in 2016, has come to the end of the road.
Apple may have canceled iPhone SE 4 plans
Ming-Chi Kuo stated in a content he published that Apple has canceled the iPhone SE 4 model, which is expected to be released next year. This fourth-generation iPhone SE would feature the company's first in-house 5G chip.
According to Kuo, Apple, which has indirectly shelved its own 5G chip plan, will continue to use Qualcomm's 5G chips for the iPhone 16 series, which will be released in 2024.
Why is the iPhone SE series canceled?
Apple launched the first model of the iPhone SE series in 2016. As a continuation of this highly demanded model, the iPhone SE 2020, which brought back the Touch ID system, was introduced. This model also brought a great profit to Apple.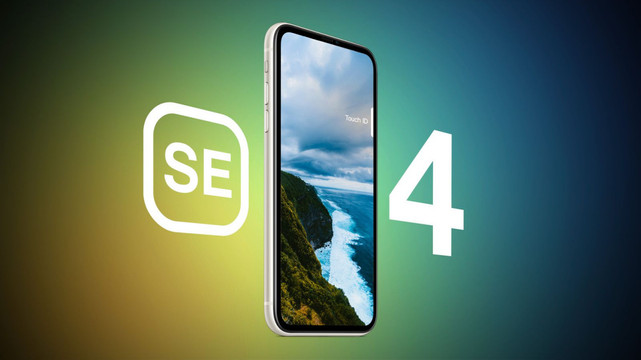 However, the expected demand for the last iPhone SE model released in 2022 could not be seen. Industry analysts stated that this low demand is due to the fact that the third-generation iPhone SE has the same features as the previous SE model.
Following these developments, Apple may have canceled the iPhone SE series. But it wouldn't be a surprise for Apple to develop a new affordable alternative model because the tech giant wants to reach every level of the market. We'll see how Apple will go in the future.