According to the summary of the FT article in Business Insider, world-renowned thinker and strategist Mohamed El-Erian said that recession will replace inflation as the driving force of the economy in 2023.
He added that the global economy and investment portfolios will face a wider range of potential outcomes.
The strategist warned that US inflation would solidify at around 4% due to the Fed acting too late.
Mohamed El-Erian said that this year, inflation will likely be replaced by a recession as the engine of the global economy, which means investors face more uncertainty about what could happen.
While the International Monetary Fund says it expects a recession to hit a third of the world this year, markets should plan for lower profit gains after a string of warnings from Wall Street analysts, but the New Year's rally in risky assets is a sign that those warnings have been heeded.
"In the new year, the feared recession has joined inflation in the driving seat of the global economy and will likely replace it," El-Erian wrote in a column for the Financial Times on Monday.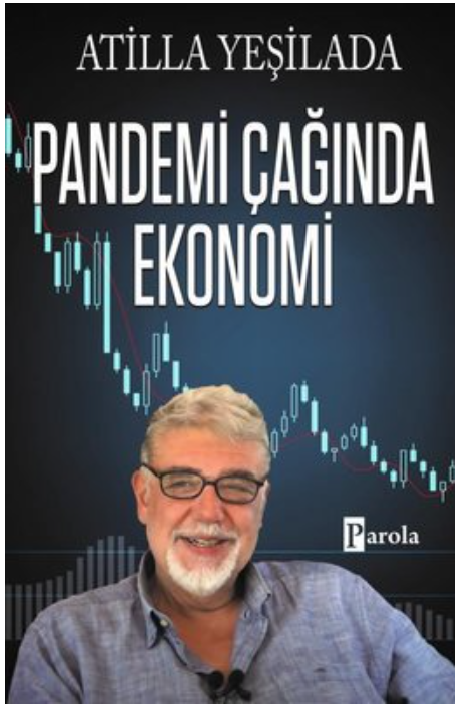 Allianz's chief economic adviser added that this combination will cause unpredictability for investors. Unpredictability typically causes more market turbulence, but this development is not reflected in fear indices we traditionally track, such as MOVE and VIX. BlackRock strategists, who manage $10 trillion in assets, have warned that central banks are unlikely to bail on market shocks as they have in the past.
"We are experiencing an evolution that is subjecting the global economy and investment portfolios to broader potential outcomes. "An increasing number of bond investors are pricing in that fact, but many equity investors live in another world."
As central banks tightened their monetary policy to slow inflation, in 2022, investors primarily had inflation forecasts in mind. In the USA, the Federal Reserve took an aggressive stance against the highest inflation in 40 years by increasing interest rates at the highest rate in its history. As a result, all three of Wall Street's major stock indexes had their worst year since 2008.
For 2023, the majority of analysts increasingly believe that central bank tightening will push the US into recession. Alongside other major Wall Street banks, Bank of America warned that the recession would cause stocks to tumble more than 20%.
El-Erian, who previously criticized the Fed for being slow to act, said in his article that rate hikes were too late to stop inflation pressures from spreading to wages and the services sector.
Therefore, "inflation is likely to remain stubborn at around 4 percent, less responsive to interest rate policies, and expose the economy to the risk of accidents caused by new monetary-budget policy errors from lack of foresight," he said.
The economist cautioned against being too complacent about the forces behind the impending economic downturn. "The uncertainties facing each of the three major economic regions suggest that analysts need to be more careful when reassuring us that recession pressures will be 'short and shallow'," El-Erian said.
"They need to keep an open mind, albeit to avoid repeating the mistake of seeing inflation prematurely as temporary," he added.
Source link is here