Samsung is arguably the most prolific name in the smartphone world. Although Xiaomi has been competing against the South Korean technology giant recently, it is still not possible to say that anyone, including the Chinese technology company, is more productive than Samsung. The company will continue to maintain this situation in 2023 as well.
The design and Geekbench test results of the Galaxy A34, which we expect the South Korean technology giant to put on sale in the first months of 2023, have been leaked. Let's point out that only the back surface of the phone's design is seen and a triple camera structure welcomes us here. However, for now, there are no leaks regarding the front of the phone yet.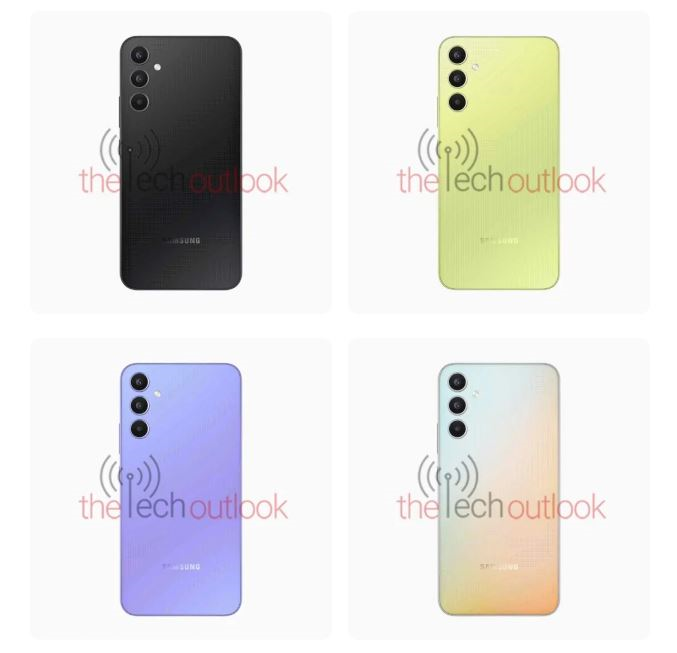 Galaxy A34 revealed both with its design and Geekbench performance
On the other hand, when we look at the leaked Geekbench score of the phone, the phone got 778 points from the single-core test and 2332 points from the multi-core test. Although these scores seem to be extremely low compared to a flagship-level phone, it can be said that it performs extremely well when evaluated among its competitors.
If the leaks are correct, it should be noted that the Galaxy A34 will be offered for sale in two different versions, one of which is Exynos 1280 and the other is Dimensity 1080, powered by two different chipsets. The final release date of the phone still remains unclear.