It is an undeniable fact that sports habits are acquired in childhood. As a matter of fact, we can say that the whole world is aware of this situation. When we compare Turkey with Europe, we can say that the importance and value given to sports is below the average.
In general, sports branches in European countries are instilled in children at a young age. The role of education, training and school in this is undeniable.
Now, steps are being taken for a new project to instill a love of football in children at a young age. From now on, free match tickets will be distributed to students.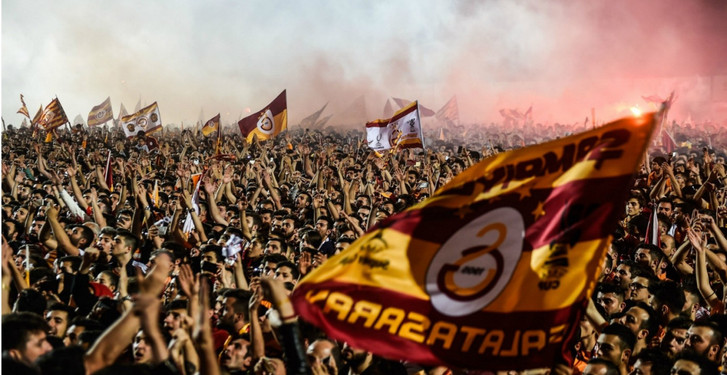 Good news for students! Free football match tickets will be distributed to any match!
With the new system to be implemented in England, free tickets will be distributed to high school students so that they can go to the matches they want. Tickets will be name-specific and cannot be used by others. Students will have the opportunity to watch the matches of their favorite team from the stands.
The main purpose of the application is to enable students to gain the love of football at a younger age. All details of the application are expected to be clarified in the coming days.
In fact, it would be very nice if a similar application was made in Turkey. It has created a great advantage especially for students studying in Istanbul. In general, some of the stands are empty. It's not a bad idea to fill these sections with students. Maybe the application can spread to Europe after England and then to Turkey. We'll wait and see.