Xiaomi, which has millions of users around the world, introduced the latest version of its popular mobile operating system in the past weeks. At launch, after the Xiaomi 13 series, the most striking thing was of course MIUI 14.
Redesigned user interface, improved performance, excellent battery life, and many new features designed to improve the user experience will be introduced to users with this release.
Early access support for the model sold in Turkey
One of the most notable changes in MIUI 14 will be the redesigned user interface, which is more modern and visually overhauled. It includes new design, revamped system apps, new super icons and widgets.
In addition, MIUI 14 will debut with a new "photon engine" that makes your phone run more optimized. Xiaomi is one of the biggest companies that uses such system performance codes while developing its new interfaces. Because the company used such codes for MIUI 12.5 and MIUI 13.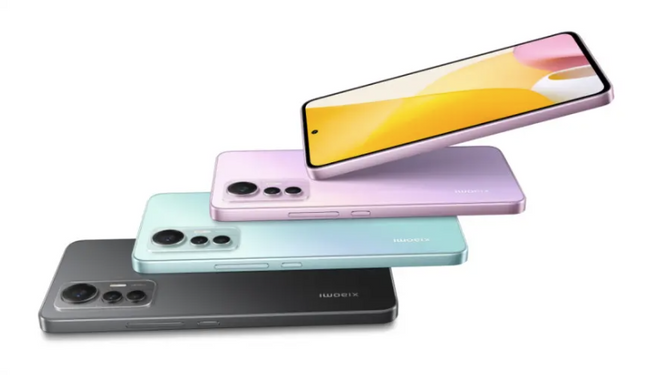 What we mean by early access is that the new MIUI 14 interface will be officially sent to Xiaomi 12 Lite models by the company. The above model is one of the best-selling smartphones in our country. MIUI 14 Beta Test Program and MIUI 14 Global will now be released for devices sooner.
The MIUI 14 Beta Test Program is an opportunity for Xiaomi 12 Lite smartphone users to test and provide feedback on Xiaomi's proprietary MIUI operating system. The Beta Testing Program allows users to take advantage of the new features and improvements in MIUI 14 early. You can click here to apply for the Xiaomi 12 Lite MIUI 14 Beta Test program.