The value of the decentralized finance (DeFi) token Solana (SOL) continues to fall amid concerns over the network's close relationship with the now-crashed FTX cryptocurrency exchange. Notably, the price decline accelerated after the arrest of FTX founder Sam Bankman Fried.
Solana price, losing blood! Why is that?
Currently, Solana is worth $9.39, down almost 7% in the last 24 hours, while on the weekly chart the token is down almost 20%. The latest drop follows a sustained downtrend that saw the asset lose its $10 support position.
In addition, Solana is posting sustained selling pressure, with its market value dropping by almost $890 million in one week to $4.35 billion at press time.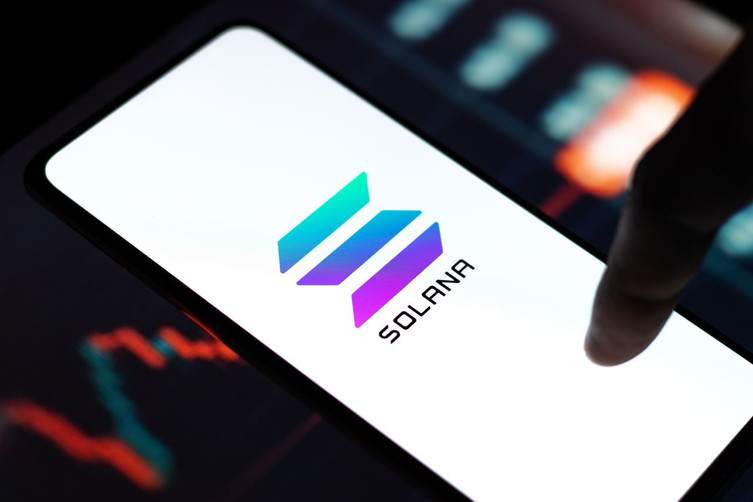 Solana seven-day price chart. Source: Finbold
The effect of the Solana-FTX relationship
While Solana has struggled with the prevailing general market selling, hopes for the asset to emerge as an "Ethereum (ETH) killer" appear to have been dashed as the fallout from FTX continues. General confidence in Solana's future in particular has been shaken after the FTX incident.
In this case, investors remain to determine whether the close relationship between the two parties will jeopardize Solana's future. Bankman-Fried and FTX provided significant support to the Solana team, especially at the height of the operation.
However, Solana co-founder Raj Gökal pointed out that the future looks promising, arguing that the ecosystem is not interested in SOL's price movements.
Gökal said, "I think this is really good in the long run. "We've always heard really negative reviews about FTX's inclusion and concentration of ownership stakes in the ecosystem."
At the same time, the network records a project and developer output. For example, DeGods and Y00ts, two of the most important non-fungible token (NFT) projects on the Solana blockchain, announced the transition to the Polygon (MATIC) ecosystem.
Interestingly, statistics from data aggregator Token Terminal claimed that Solana developers had dropped by almost 90% in 2022. Solana, however, disputed the figures.
Overall, FTX concerns could complicate things for Solana, given that the network is facing criticism for constant outages.
Disclaimer: The content on this site should not be considered investment advice. Investment is speculative. When investing, your capital is at risk.