The pullback in the index has reached the alarming limit yesterday. BIST100 index pulled up to its 50-day average of 4950 and closed at a point close to this level. The extreme volatility and panic in the market continues. Technically, a rise in reaction can be expected in the Index today. On the other hand, if the index closes the day below the 4950 level or if there is a hard closing below this level, the pullback may continue to lower levels in the coming days. We think that if the index stays below the 4950 level, it may be beneficial to close the overdraft positions or to reduce the share in portfolios.
"Chinese optimism again in Asian stock markets"
Optimism regarding the Chinese economy came to the fore in the Asian session
No monetary policy message from Powell
US inflation expected to be announced tomorrow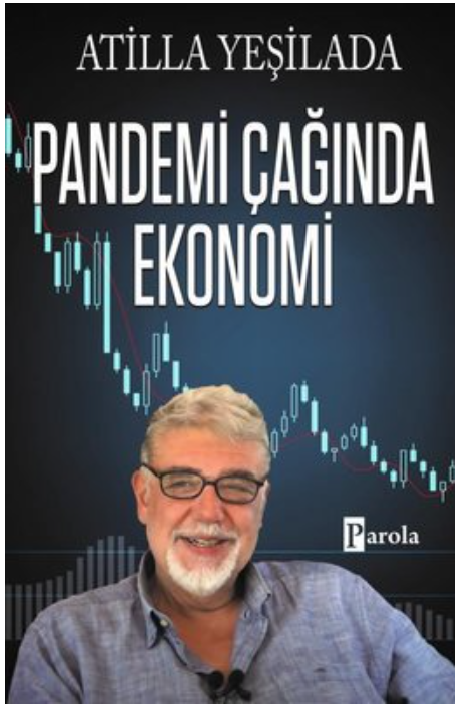 While the markets highlight the predictions that the Chinese economy will recover with the exit from the zero-case policy, unfortunately, this situation alone cannot support optimism without supporting additional factors. The expectation that the easing in the US inflation, which will be announced tomorrow, will continue, seems to have supported the increase in the risk appetite at this point.
Increases exceeded 1% in Japan and Hong Kong, while they remained around 0.2% in China. US index futures, on the other hand, remained flat in the Asian session. The US 10-year Treasury yield is hovering around 3.58%. The dollar index, on the other hand, continued its horizontal course, which has been prominent since yesterday.
GCM Investment Domestic Markets Analysis