Twitter has been on the agenda more frequently since the Elon Musk era. While the data leaks and the innovations and changes that Elon Musk brought to the company, the dismissal developments continued.
Now, Twitter has signed a new layoff process. According to the statements, Twitter has decided to cut personnel in its teams working on issues such as content control, disinformation and hate speech.
Staff cuts continue incessantly on Twitter
Today's dismissal decision affects staff working in offices in Singapore and the Irish capital city of Dublin.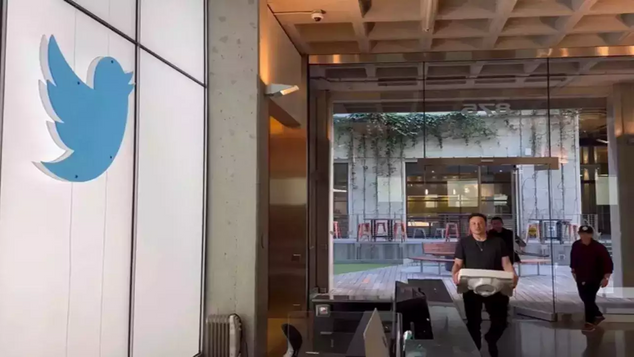 The exact number of people who were laid off is not known, but has been cited as "at least a dozen". Among the key figures removed are Nur Azhar Bin Ayon, "head of site integrity" for the Asia-Pacific region, and Analuisa Dominguez, head of revenue policy business.
5,000 people were laid off
Elon Musk stated that he would start staff cuts when he bought Twitter for $ 44 billion. In total, 5,000 of the company's 7,500 employees have been laid off since the Musk era.
Data breaches are on the rise
Industry analysts stated that since Musk took over Twitter, the data leaked from the social media platform began to increase.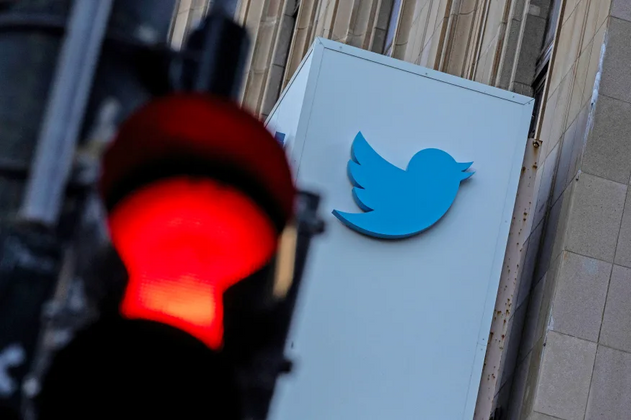 E-mail information of 200 million Twitter users was leaked last week and they were put up for sale on the Internet.
Before this leak, there was another data breach involving former US President Donald Trump and the information of important people. This leak contained critical information of over 400 million users.