While he was the richest person in the world, Elon Musk, who lost this title both because he sold a large amount of Tesla shares for Twitter and because the American stock market Nasdaq was upside down, went down in history as the first person to lose 200 billion dollars in the past few days.
While Elon Musk, whose financial loss has reached terrible levels, has not made any statement about this issue for now, an issue that has been mentioned many times before has come to the agenda again. As it is known, Elon Musk, who has said that the social media platform should make more money, since the first statements he made after purchasing Twitter, will have taken an important step towards this goal with his new move.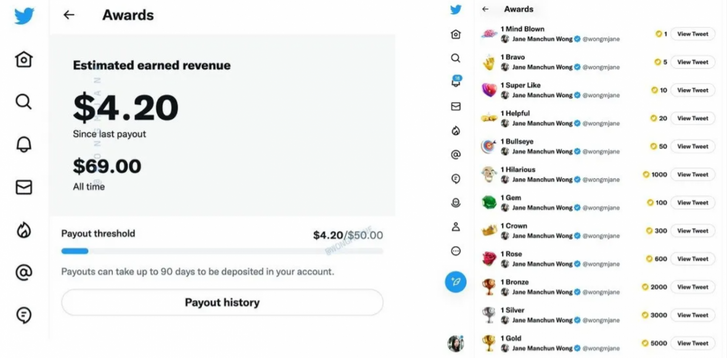 Twitter's new feature will make content producers very happy
As can be seen from the last image that has emerged, Elon Musk brings the gifting feature to Twitter. According to this feature, which is used extensively especially in TikTok, followers of an account will now be able to send gift emojis to content producers in exchange for the content they like or completely free of charge. Of course, each of these emojis will be purchased on Twitter for real money, and emoji owners will be able to exchange their gifts for real money when the value of these gifts exceeds $ 50.
Twitter, which will receive a commission both in the purchase of emojis and in their conversion into money, will have created an important source of income for itself during this entire shopping process.