While the dollar is being suppressed by the moderate expectations regarding the Fed's tightening policy, the gold price in global markets is on the rise. What is the gold and dollar price on January 10, 2023?
Gold and the dollar remain volatile due to the expectations that interest rate hikes will continue in the US and the uncertain global economic situation.
What Is The Gold Price?
Gold prices at 10:00 on the second day of the week:
Ounce of gold started the day with 1,873 USD.
Gram gold is opening today at 1.130 TL.
Quarter gold is traded at 1,889 TL.
What About the Dollar Price?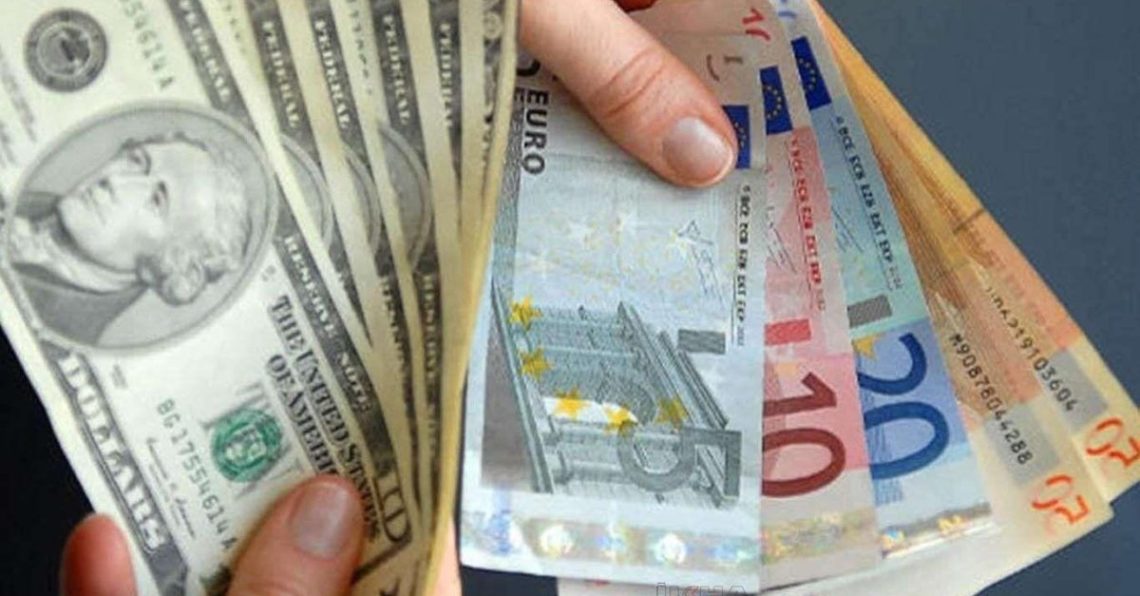 On the second trading day of the week, at 10:00, the dollar rate is at 18.77 TL. The euro is trading at 20.15 TL in the morning.