The Chinese company Xiaomi is known for its robust and powerful models. The company, which has finished itself in support, has started to provide update support to some of its models. Here are the details.
Developed with the sub-brand Redmi, the Note series is a very popular model especially in our country. Unfortunately, we can say that this series, which has many models, failed to update for Turkey and some regions. But the firm wants to turn that around.
Xiaomi will do what is necessary to support the Redmi and POCO series
Redmi Note 9S, Redmi Note 9 Pro, Redmi Note 9 Pro Max and POCO M2 Pro, which are among the best price / performance devices of their time, are among the models loved and used by users.
In particular, users who are satisfied with the camera of these models complain that the devices are not updated. In fact, users seem to be right about this. Xiaomi is a company that immediately releases new models of many models. Since the product range has expanded, it cannot naturally give updates.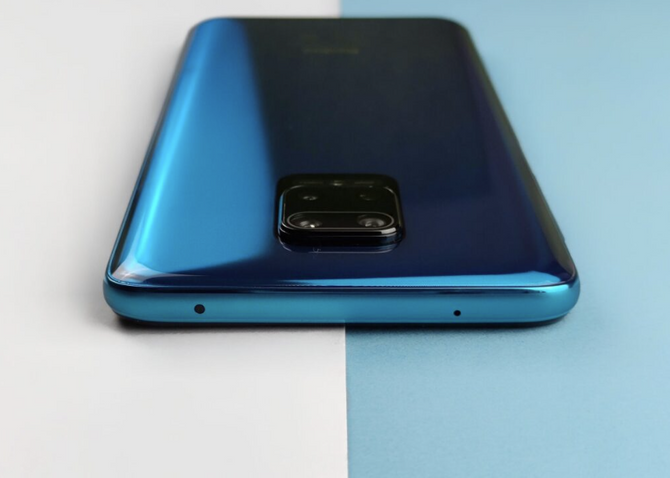 Redmi Note 9S, Redmi Note 9 Pro, Redmi Note 9 Pro Max and POCO M2 Pro are models released with Android 10 based MIUI 11 user interface. The models that will receive 2 Android and 3 MIUI updates are also a little behind in MIUI updates. Models that have not yet received MIUI 13 will lose their support with the latest Google Android 12. When we come to MIUI updates, unfortunately, the new MIUI 14 interface will not be released for these devices. The last MIUI updates of these models will be MIUI 13.
The above models will be updated for Taiwan ROMs. The build number of the upcoming MIUI 13 update for Redmi Note 9 Pro is V13.0.2.0 SJZTWXM. Users will soon receive the MIUI 13 update.
Updates are expected to begin in the third quarter of 2023. What do you think about support?