Established by Yıldız Holding, Yıldız Ventures left its mark on 2022 by evaluating more than 900 start-ups and more than 70 VC funds.
Yıldız Holding is taking strong steps with Yıldız Ventures, which aims to grow innovative business ideas within the scope of corporate venture capital (CVC). The spread of VCs in Turkey facilitates the emergence of many innovative business ideas. Yıldız Ventures invests in new ventures by focusing on food, consumer and retail technologies. Yıldız Holding's VC focuses on sectors such as e-commerce, supply chain, financial technologies, data usage, artificial intelligence and logistics in this ecosystem.
Yıldız Ventures Had a Full Year
Yıldız Holding's entrepreneurial branch, Yıldız Ventures, managed to attract attention with its awards and investments in 2022. Established in 2019, Yıldız Ventures completed 2022 with its growth performance.
Yıldız Ventures, which supports many funds, including venture capital investment funds such as Earlybird Venture Capital and Revo Capital; By establishing the venture capital company Gözde Tech Ventures in 2022, he had the opportunity to evaluate more than 900 start-ups and more than 70 VC funds, of which 59 percent are international and 41 percent local.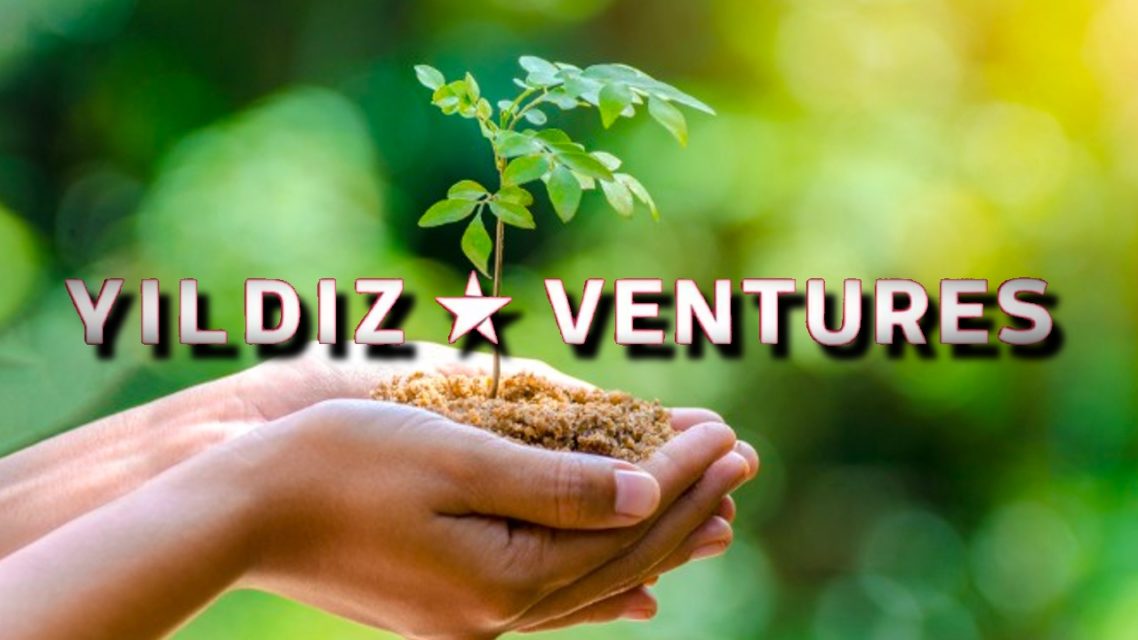 Yıldız Ventures Founder and CEO Yahya Ülker announced at the beginning of 2022, Gözde Tech Ventures, the new generation technology investment arm of Gözde Venture Capital Investment Trust, to directly invest in global and domestic early stage technology VC funds and startups in the independent sector early stage growth stage. He stated that they established the
Together with Gözde Tech Ventures, investments are made to bring innovative business ideas to life on a global scale. Stating that they support pioneering initiatives in their field, Ülker stated that they organized 24 investment committees throughout the year.
Yıldız Ventures Also Supported Women Entrepreneurs
Yıldız Ventures, one of the first supporters of the "100 Million Dollars for Women Entrepreneurs in Turkey and Neighboring Countries" campaign initiated by Arya Women's Investment Platform in cooperation with Beyond The Billion, has directly and indirectly started 29 ventures with venture capital fund investments in 2022 with female founders or female co-founders. raised approximately $1.2 million in capital.
Yıldız Ventures Was Rained With Awards
Yıldız Ventures won the fourth prize in the Fast Company Startup Friendly Companies competition in 2022, the second prize in the Fast Company Best In-house Entrepreneurship with IsteGelsin, the first prize in the Startup Connector "Best in Future Ecosytem" category at the Future Enterprise Awards organized by IDC Turkey. and Jobverse-Artificial Intelligence and Recruitment with Metaverse received the third prize in the "Best in Future of Work" category.