South Korean technology giant Samsung has included the Plus model in its Galaxy S series for many years. It is also reported that the company is preparing to introduce the members of the Galaxy S23 series on February 1. It is certain that there will be three models in the Galaxy S series this year, but it may not be possible to say the same for 2024.
According to the information received, Samsung will make a cut in the Galaxy S24 series, which it will launch in 2024. It is claimed that the company will only release 2 models in the upcoming series and will cancel the Plus series.
Samsung may reduce the number of models to two in the Galaxy S24 series
Information from Samsung's homeland, South Korea, claims that we will only see two models in the Galaxy S24 series. If this happens, we can say that the Galaxy S23 Plus model, which will be introduced next month, may be the last 'Plus' model.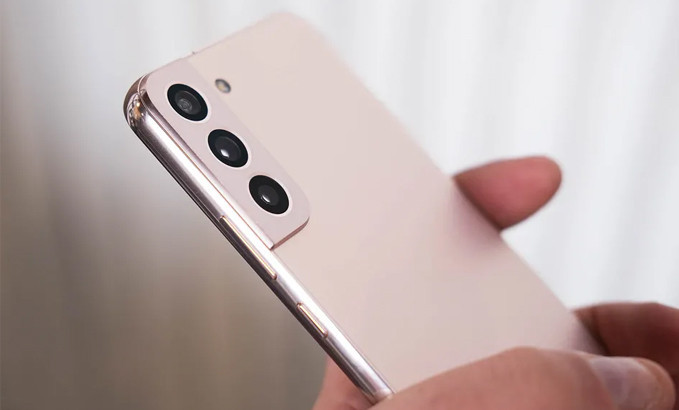 The information includes that Samsung has started working for the S24 series. However, it is said that there are only two models among the models that are in the prototype stage. It is stated that the project code of these models is "DM1" and "DM3", but the "DM2" code of the Plus model is missing.
Why is the Galaxy S24 Plus being cancelled?
The reason why Samsung canceled the Plus model may be due to low sales. According to the data cited by the source, the sales of the Plus model are quite inadequate.
Data on the technology giant's sales in 2022 indicate that 14.1 million Galaxy S22 Ultra and 11.9 million Galaxy S22 models were sold. The Galaxy S22 Plus is limited to 5.5 million.
As a result, Samsung may have said goodbye to the Plus model due to these low sales.