We all know that Apple has a large market share in the high-end headphone industry with its AirPods earphones. Apple, which has four AirPods models on the market, also wants to enter the entry-level headphone market, according to the latest claims.
A famous analyst revealed that Apple is working on a new AirPods Lite model to compete with cheap wireless earphone models. Let's look at all the details of the mysterious headset together.
How much will AirPods Lite cost?
According to the claims made by the famous analyst, AirPods Lite will be the new option for those looking for affordable headphones. According to the information, this headset is expected to be "more affordable" than current AirPods models.
Apple's most affordable earphone model on sale in our country is known as AirPods 2. This product is sold with prices starting from 2,999 TL. We see that the third generation AirPods start from 3,999 TL. AirPods Pro is sold for 5,399 TL.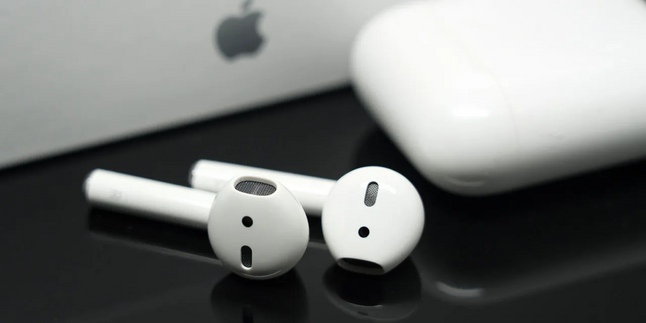 Here, Apple is allegedly working on the AirPods Lite model to offer an affordable alternative to these AirPods models. Apple currently sells the AirPods 2nd generation model for $129 in the global market.
Since AirPods Lite is said to be a more affordable alternative, it is claimed that the price of AirPods Lite may be lower than the $129 price tag.
Will AirPods Lite come to Turkey?
We have seen in the past that Apple has released all the new AirPods models developed by it in our country.
It is said that if the introduction of AirPods Lite takes place, it will come to our country. However, there is currently no information about the features or introduction date of this product.