According to CoinGecko data, which cryptocurrencies are in the Top 100 and have been the most rising this week?
In recent weeks, there has been a lot of activity in the crypto money market, with crises, claims and more. While the market generally followed a complex course, there were also cryptocurrencies that managed to stand out.
The Most Rising Cryptocurrencies in the Top 100 of the Week
While the ups and downs in the crypto money market continue, the prominent cryptocurrencies this week are listed as follows:
1-Toncoin (TON)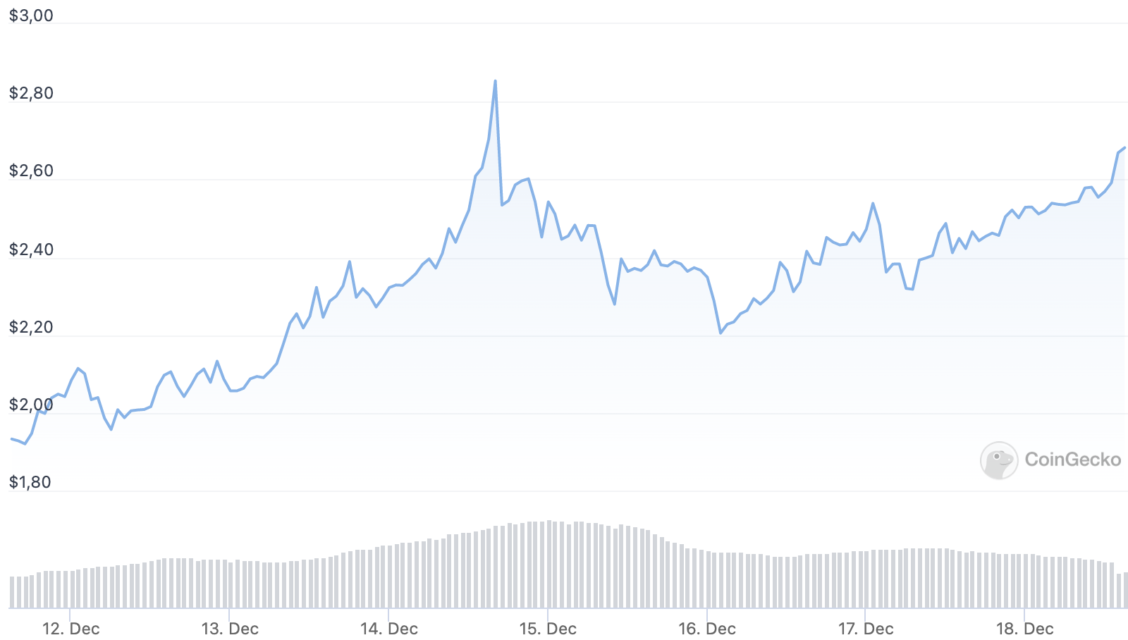 TON has been on the rise this week after Telegram CEO Pavel Durov said the company will create a decentralized exchange (DEX) and crypto wallets that can reach millions of users. With the 43.7% growth it caught, its price rose to $2.64.
2-OKC (OCT)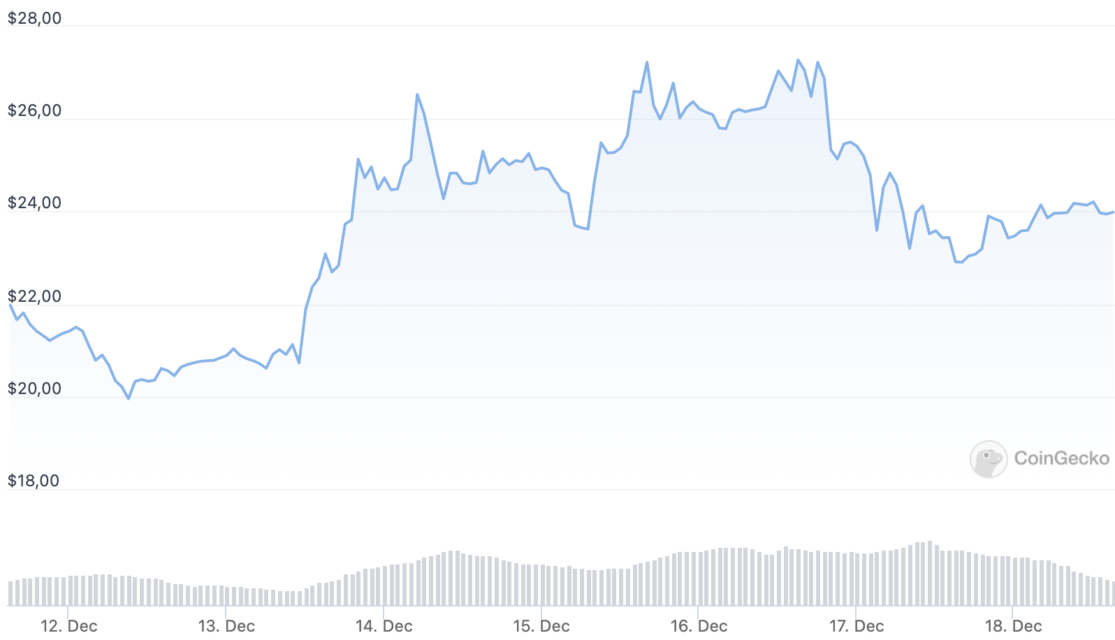 OKT, which topped the list last week, maintains its rise in one lower step. It is among the most valued cryptocurrencies of the week with a growth of 20.6 percent. The price of OKT, which started the week with $21.08, rose to $23.94.
3- LEO Token (LEO)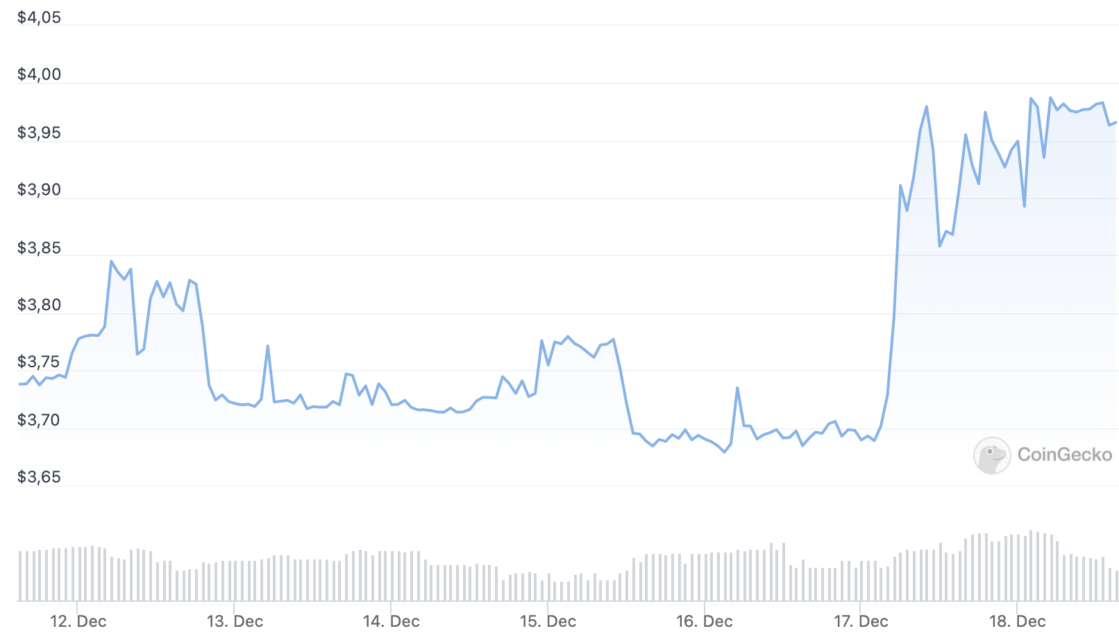 LEO increased by 6.3 percent from $3.74 to $3.94 in the last 7-day period and became one of the most valuable cryptocurrencies of the week.
4- OCD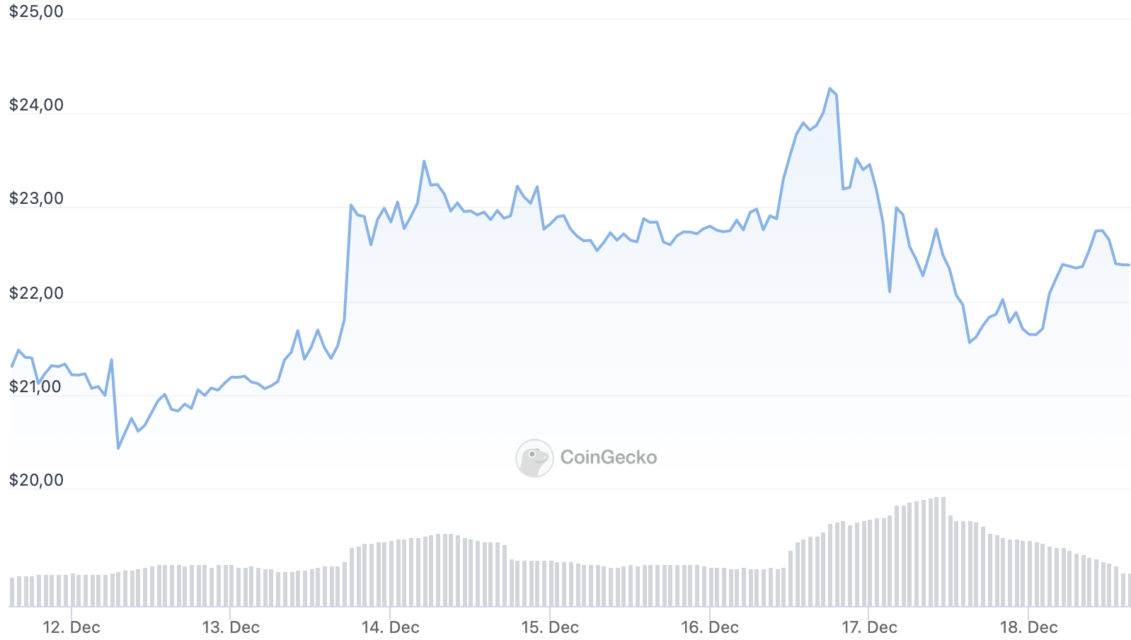 The price of OKB has soared after Elon Musk started following crypto exchange OKX. The price of the token, which started the week with $ 21.30, rose to $ 24.27 after Musk's follow-up. The current price of OKB, which has grown by 5.2 percent this week, is $ 22.39.
5- XDC Network (XDC)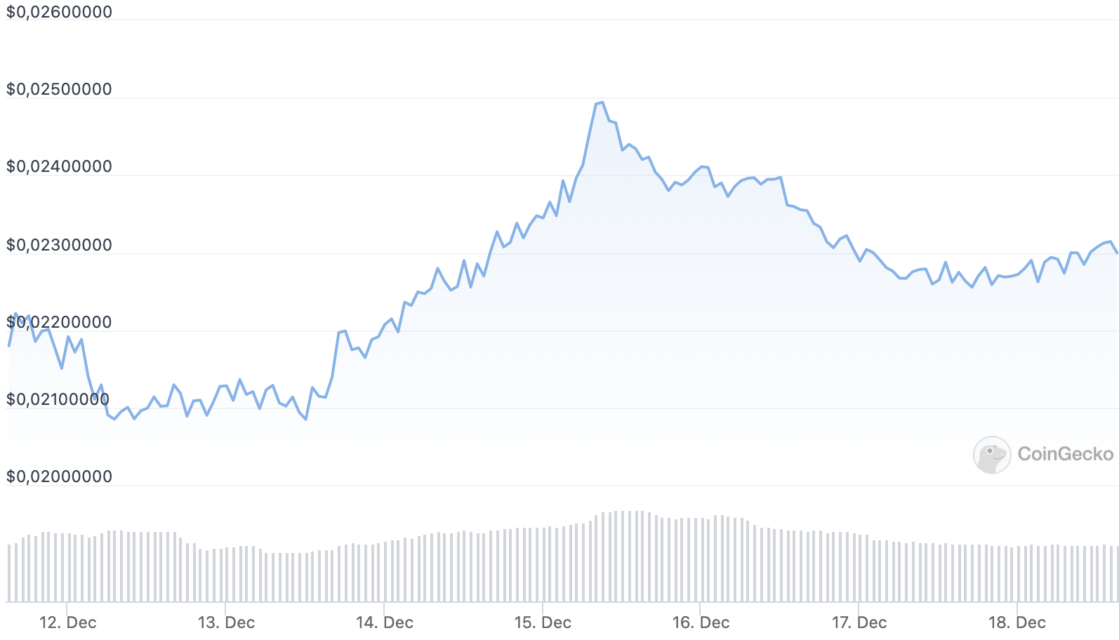 XDC, whose price was 0.021 at the beginning of the week, increased its transaction price to $ 0.022 with a 5% growth this week.