Twitter, the social media platform owned by Elon Musk, one of the richest names in the world, has come to the fore again with a huge data leak. According to cybersecurity experts, this new leak covers important data of more than 200 million Twitter users. The data is said to include users' e-mail information. It was also reported that they were published on the Internet.
Email addresses of over 200 million Twitter users stolen
Alon Gal, one of the executives of Hudson Rock, a prominent cybersecurity firm, announced on Twitter that there was a new data breach. According to the information, the data of more than 200 million Twitter users was compromised.
This hacked Twitter data includes users' e-mail information. Gal stated that 200 million people's e-mail information was published on the Internet.
Alon Gal stated that this data leak will lead to a lot of hacking and spear phishing. Gal stated that this is one of the most important leaks.
On the other hand, it is not yet known whether this data leak occurred before the Elon Musk era. Twitter has not made any statement on this issue.
Data of 400 million people was stolen last month.
A hacker claimed to have hacked the Twitter information of more than 400 million people. The hacker, who tried to prove this leak by sharing the data of important people as "sample", asked Elon Musk for 200 thousand dollars to delete the data.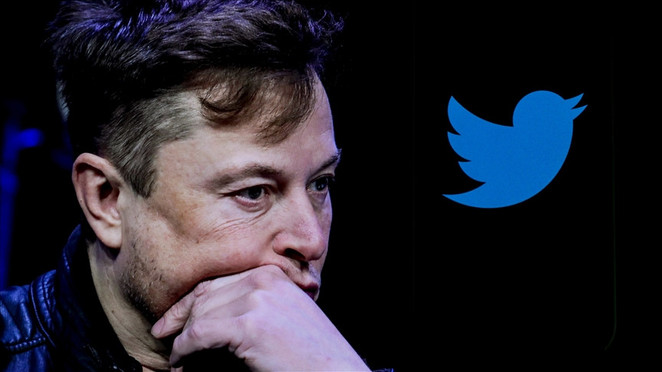 Some industry analysts pointed out that news of these data breaches increased after Elon Musk's Twitter era. It was also claimed that the possible penalties to be given to Twitter for data breaches of this scale would make Elon Musk have a hard time.