A group of US banks plans to introduce their own stablecoin, called USDF, to address concerns about reserves.
Contact us to be informed about the last minute developments. Twitter and Telegram you can follow our channel.
The group of institutions backed by the Federal Deposit Insurance Corporation (FDIC), one of the industry's key regulators, said on Wednesday that it will address consumer protection of the digital currency and regulatory concerns of non-bank stablecoins.
Founding members of the USDF Consortium include New York Community Bank, FirstBank, and Sterling National Bank. The consortium wants more financial institutions to participate.
While stablecoins play a large role in the crypto ecosystem by providing investors with secure entry and exit points as they are pegged to assets like fiat coins, there are concerns about the nature of some of the reserves that support non-bank stablecoins.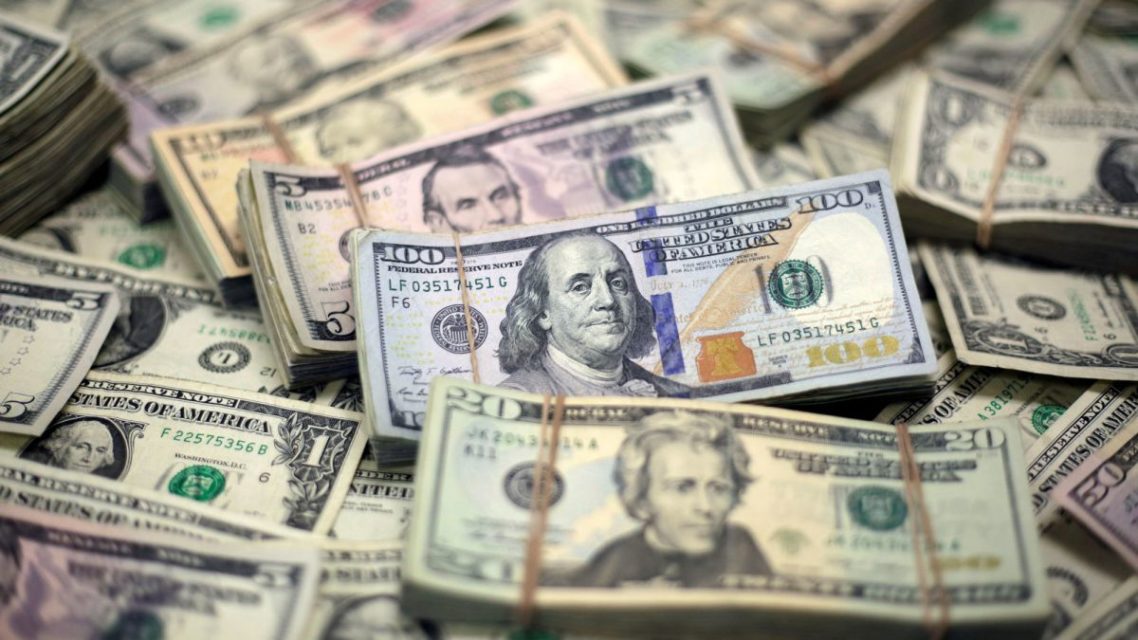 USDF will run on the Provenance blockchain and can be redeemed 1:1 for cash from any of the group members. The consortium said the hard money is used for applications such as call-to-capital financing and supply chain financing.
USDF will be an alternative to USDT and Circle's USD Coin, which account for the lion's share of the $170 billion stablecoin market. According to CoinGecko, USDT has a market cap of $79 billion and a 24-hour trading volume of $56 billion. USDC has a market cap of $44.5 billion and trading volume of just under $3 billion.