Making the superior device experience accessible to everyone with Galaxy technology, Samsung offers technological solutions that make life easier to users at affordable budget-friendly prices. Galaxy S20 FE, the most popular model of the Galaxy S series, and the price-performance products of the A series, Galaxy A33 5G and A23 are offered for sale in 12 monthly installments at all Samsung authorized sales points, starting from the weekend.[1]
Favorite features and competitive price on Galaxy S20 FE
Offering the most perfect experience possible with the Samsung Galaxy S20 FE, which attracts great attention from technology enthusiasts with its features and competitive price, Samsung keeps the performance at the highest level in this model.
Galaxy S20 Fan Edition (FE), which brings together the most popular features to bring the Galaxy S experience to wider audiences, provides a powerful performance to users with its Snapdragon processor, which is also used in high-end models, while the Galaxy S20 FE attracts the attention of users with its new and vivid colors offered by its professional-grade camera. .
In addition to its powerful Snapdragon processor, Galaxy S20 FE also offers features such as Super Smooth screen scrolling, artificial intelligence supported camera, advanced chipset, fast connection, long-lasting battery power and expandable storage.
The most preferred price performance products of the A Series: Galaxy A33 5G and Galaxy A23
Galaxy's original artificial intelligence (AI) supported camera, large and fluid screen, as well as a battery life that can last up to two days.[2] The new Galaxy A series offers high security features to users. Powered by a 5nm processor, the camera of the new Galaxy A series allows to capture clear images both day and night.
Samsung ships burned! It sells its popular model in 12 installments at an affordable price!
Powered by a 5nm octa-core processor, the Galaxy A33 5G is designed to handle multiple demanding tasks simultaneously. With the Galaxy A33 5G FHD+ Super AMOLED display, it offers the opportunity to enjoy everything you love in vivid high resolution and lifelike colors, even in the brightest outdoor areas. The Galaxy A33 5G's multi-lens camera system takes photography to the next level. While expanding the angle of view with the Ultra Wide Angle Camera, adjusting the focus as desired with the Depth Camera, it is possible to get closer to the details with the Macro Camera.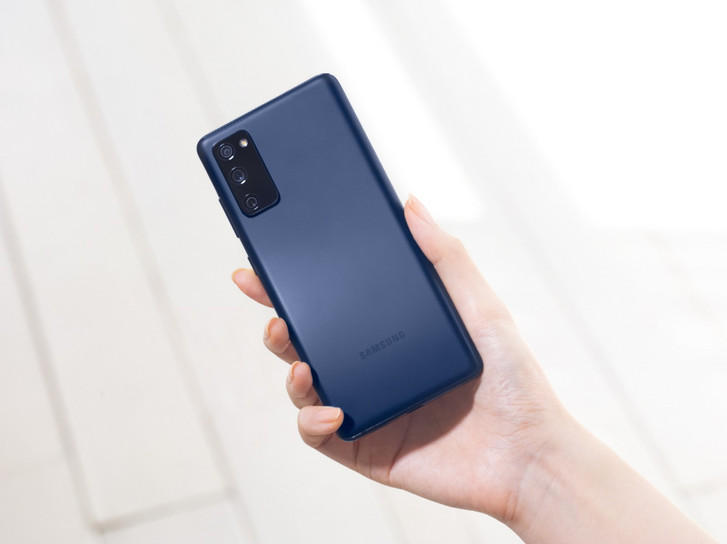 Galaxy A23, which offers an easy yet complete mobile experience, seamlessly connects the camera and body with its Ambient Edge design and thin curves. The Galaxy A23, which immortalizes the memorable moments with all its details with its 50MP Main Camera, meets the user in black, white and blue colors with its thin and symmetrical design.
Pursuant to the BRSA's decision dated 05.01.2023, it is the information prepared that consumers can use a consumer loan with a maturity of twelve months for their mobile phone purchases with a final sales price of 12 thousand TL or less at the relevant point of sale.
Estimated based on the usage profile of an average/typical user. Independently evaluated by Strategy Analytics at default settings using LTE and 5G Sub6 networks (not tested under 5G mmWave network), with pre-release versions of SM-A536 and SM-A336 in the UK between 2022.01.20–01.31. Actual battery life may vary depending on network environment, features and applications used, frequency of calls and messages, number of charges and many other factors.