Continuing to find direction with the economic developments coming from the USA, gold prices started to decline after the Fed's meeting minutes published last week. Gram gold progressed parallel to the dollar.
Contact us to be informed about the last minute developments. Twitter and Telegram you can follow our channel.
Expectations that the Fed might raise interest rates early led to a decline in the price of ten gold. On Monday, January 10, at 10:00, an ounce of gold was traded at 1793 dollars.
Starting the first trading day of the week at 795 liras, gram gold was traded at 803 liras when it was 10.00 in the morning. Gram gold was at the lowest level of 793 liras and the highest at 803 liras during the day.
At the same time of the day, the quarter gold purchase price was valued at 1284 lira and the selling price at 1303 lira.
What is the Latest Situation in Dollar and Euro?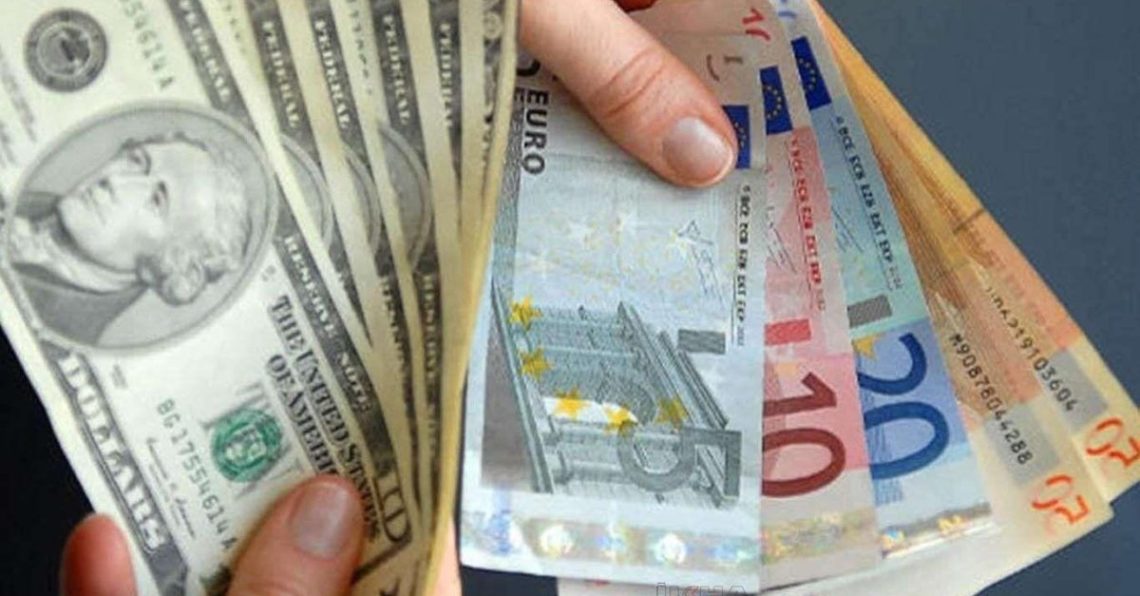 After the messages of the Fed officials, the price of the dollar strengthened, while the gold prices decreased. The dollar, which started the new week at 13.82 lira, closed last week at 13.86 lira. The dollar was at the lowest level of 13.61 lira and the highest 13.87 lira during the day. It was traded at 13.80 liras around 10:00 in the morning.
At the same time of the day, the euro is appreciated at 15.65 liras.