Gold and dollar prices will find direction with the US inflation data to be announced at 16.30 today. Investors focused on the decision from the USA.
Contact us to be informed about the last minute developments. Twitter and Telegram you can follow our channel.
Ounce gold prices rose after Powell's speech that revealed his tough attitude towards inflation and then decreased. On the third day of the week, around 10:00 am, an ounce of gold was traded at 1820 dollars.
With the high course of the dollar, gram gold, which is over 800 liras, was traded at 803 liras when the hours showed at 10:00 in the morning.
At the same time of the day, the quarter gold purchase price was 1285 lira and the selling price was 1314 lira.
What is the Latest Situation in Dollar and Euro?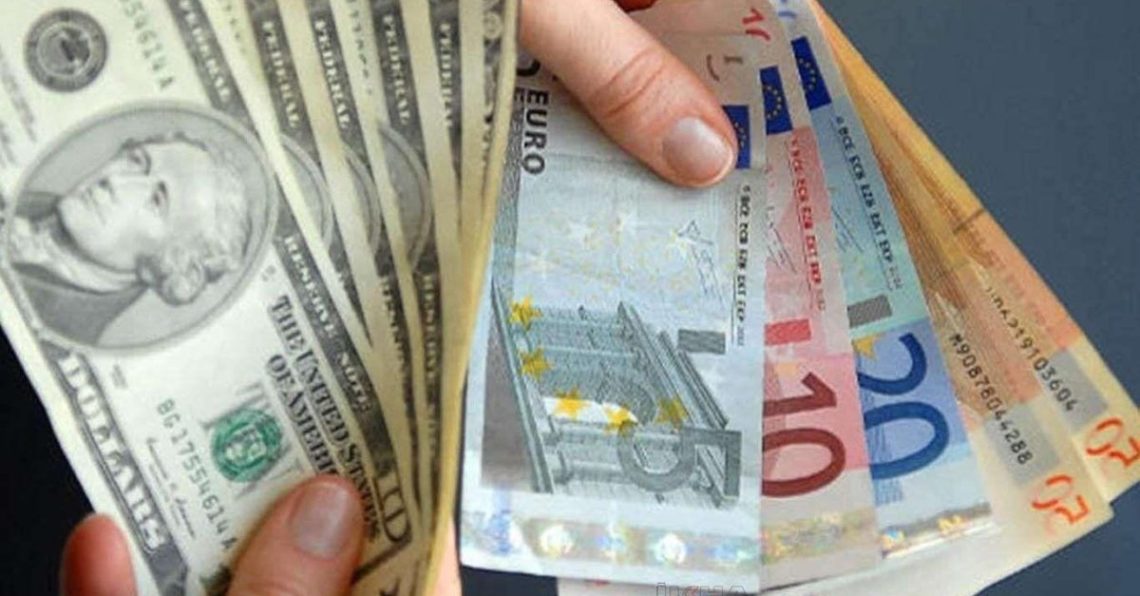 The US is expected to release December inflation data today.
The dollar, which closed the day with 13.80 liras yesterday, is trading at 13.78 around 10:00 today. At the same time of the day, the euro is around 15.66 liras.